FDA Cleared Indications for Use
The EvoEndo® Model LE Gastroscope is intended for the visualization of the upper digestive tract in adults and pediatric patients, specifically for the observation, diagnosis, and endoscopic treatment of the esophagus, stomach, and duodenal bulb in patients over the age of five. The gastroscope is a sterile, single-use device and can be inserted orally or transnasally. The EvoEndo® Controller is intended for use with an EvoEndo® Endoscope for endoscopic diagnosis, treatment, and video observation.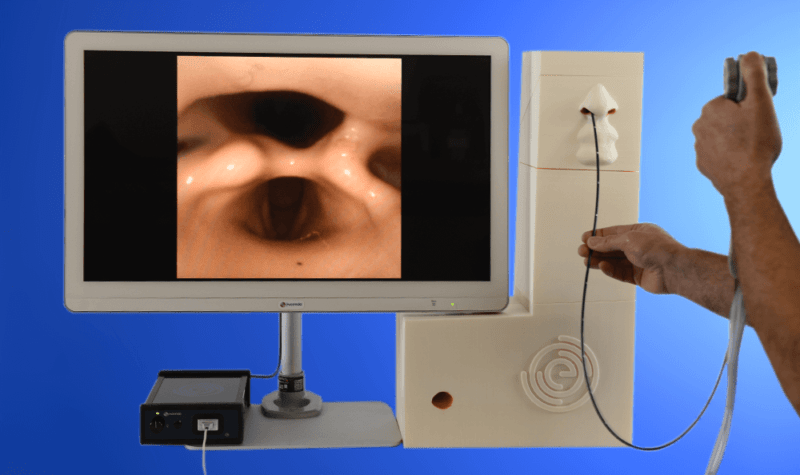 HD image
The camera in the EvoEndo Scope captures high definition image and video and integrates with some standard imaging software (e.g., Provation).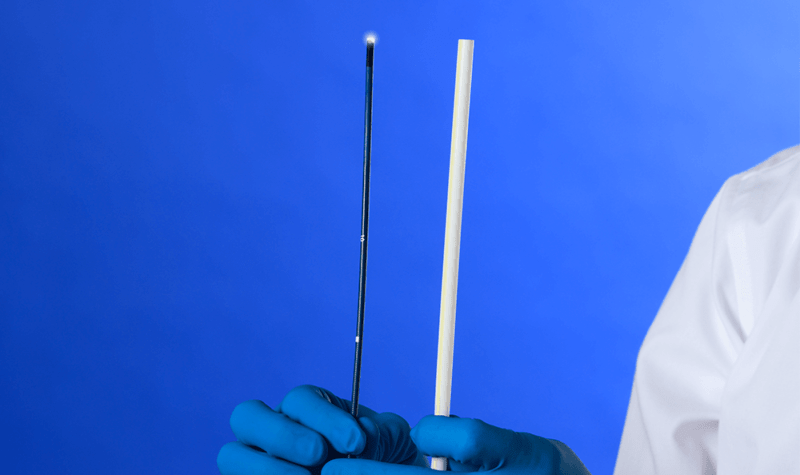 3.5 mm outer diameter
Narrow diameter fits smaller nasal anatomies allowing for unsedated endoscopies or other areas of the upper gastrointestinal tract that require an ultra-slim endoscope.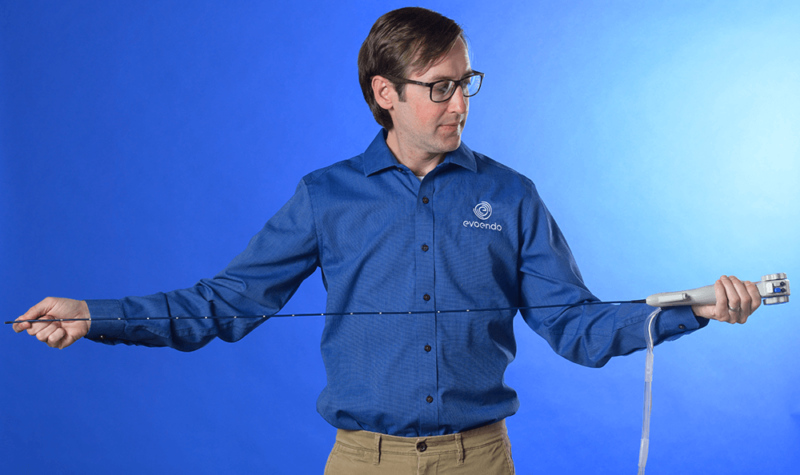 1.1 m length
The length and maneuverability of the EvoEndo Scope allows for a full transnasal EGD.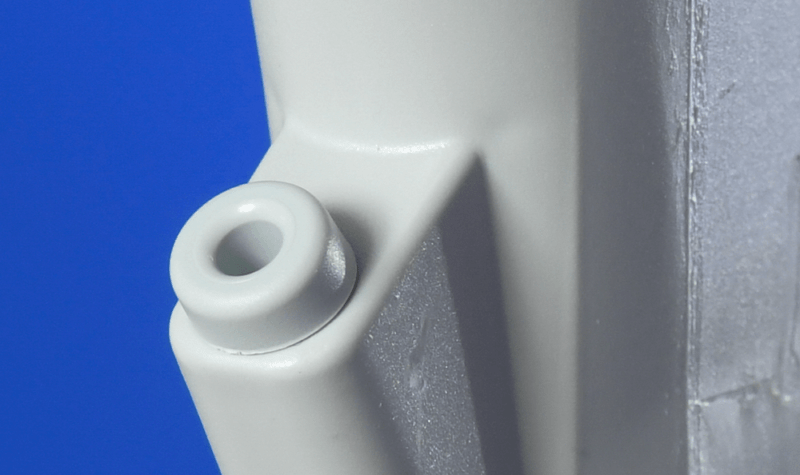 2 mm working channel
The working channel on the EvoEndo Scope accommodates most standard pediatric biopsy forceps.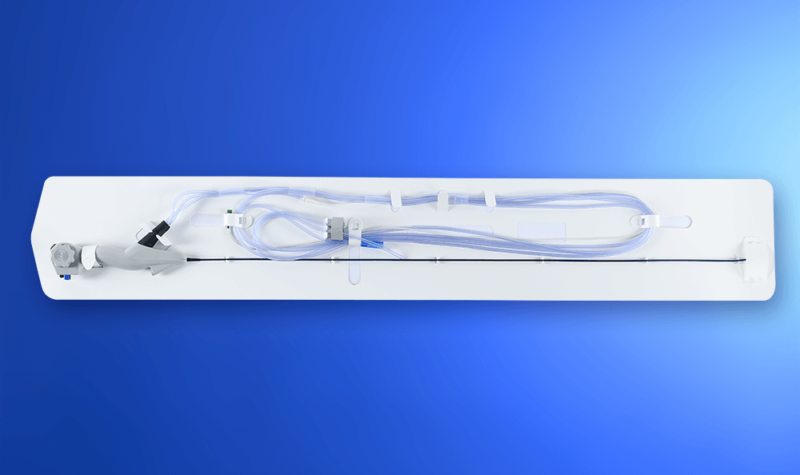 Sterile single-use
The EvoEndo Scope is a sterile single-use device, eliminating the need for repairs and reprocessing.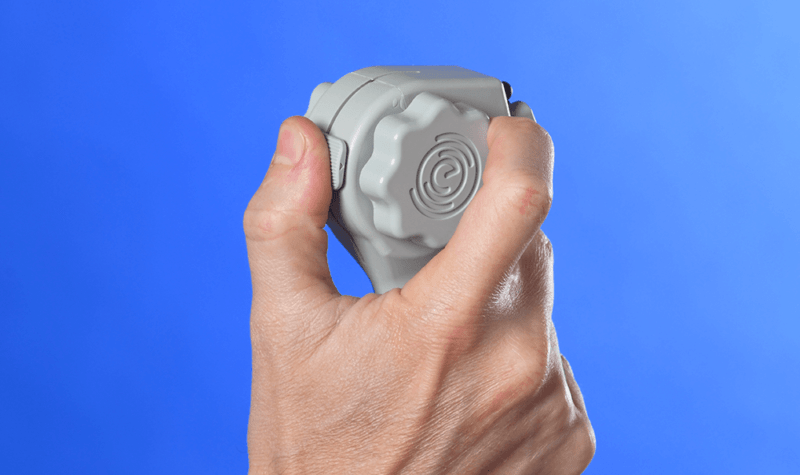 4-way steering
The EvoEndo Scope has 4-way deflection capabilities, allowing physicians to perform a complete unsedated examination of the esophagus, stomach, and small intestine. The mirrored left/right dials on the EvoEndo scope allow ambidextrous navigation, and the hybrid up/down thumb lever allows maneuverability when navigating complex anatomy.
Integrated Air, Water, and Suction
EvoEndo's integrated air, water, and suction use standard connectors and are administered via activation buttons on the scope handle, providing optimal visualization of the target anatomy during the procedure.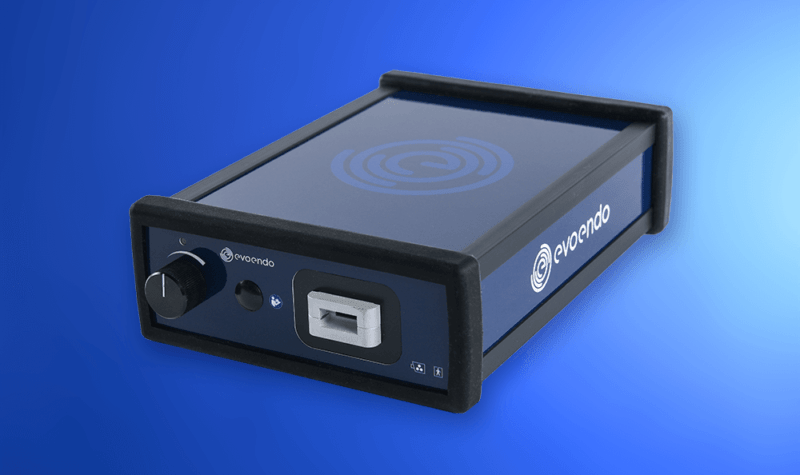 EvoEndo Controller
The portable EvoEndo Controller (6" x 8" and 2 lbs) processes the video and image feed from the scope camera, and allows direct HDMI or USB output to any medical monitor or computer system. Our Controller can be configured to work with some industry standard endoscopy reporting software.
| | |
| --- | --- |
| Field of View | 120° |
| Bending section | 210° Up, 90° Down, 100° Left, 100° Right |
| Insertion tube diameter | 3.5 mm (0.14") |
| Working length | 1.1 M (43.3") |
| Channel Average inner diameter | 2.0 mm (0.078") |
| Suction connector | Connecting tube inner diameter Ø7mm +/- 1mm |
| Air connector | Connects to 1/4"- 3/8" Supply Lines |
| Water Connector | Connects to Bottle with 1.25" Top |
| Suction Connector | Connects to standard 6 mm suction device |