Benefits of EvoEndo Sedation-Free Endoscopy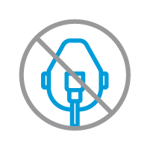 No needles or IVs and requires less fasting time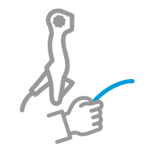 Reduced risk of cross-contamination with EvoEndo's sterile single-use scope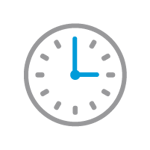 Less time preparing for and recovering from the procedure, get back to work, school, or other commitments more quickly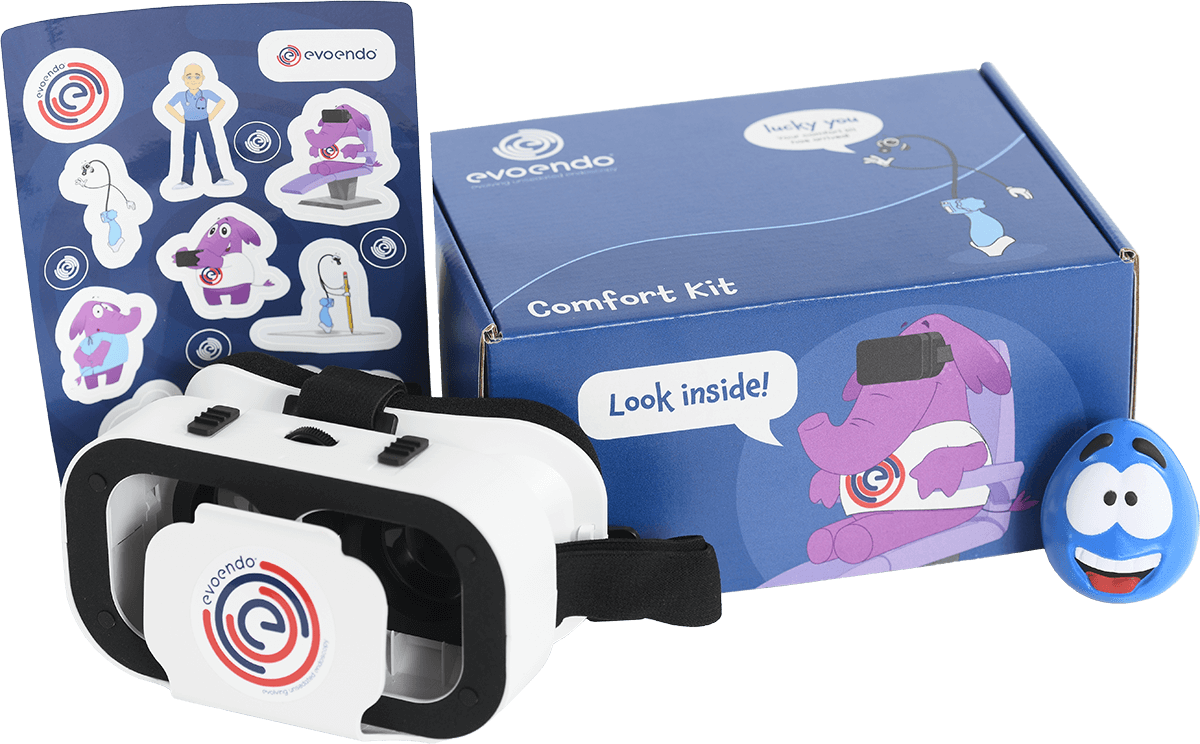 EvoEndo Patient Experience Kit
The EvoEndo Patient Experience Kit allows patients an option for distraction during the procedure. The kit includes:
Virtual reality (VR) goggles and a link to EvoEndo's curated video library

Squeeze ball

Stickers
What to Expect from Your EvoEndo Sedation-Free Endoscopy
Unsedated Transnasal Endoscopy (TNE) is a safe, efficient, and less expensive alternative to evaluate the upper gastrointestinal tract that does not require general anesthesia or sedation. This video will show you what the procedure will look like and what you can expect!
What to Expect
Download our What to Expect document that explains Unsedated Transnasal Endoscopy (TNE), procedure overview, and FAQs.
FAQs for Patients and Families
Read through our frequently asked questions to find out more about TNE, what you can expect before and after the procedure, how the procedure will be performed, and more!
Advocacy Resources
You are not alone! Check out some of the great advocacy groups available for additional research and resources:
Let us help you find a physician
Our Physician Finder tool can help you locate providers who perform unsedated transnasal endoscopy. Connect with TNE experts near you today!
Stay Informed
Join our mailing list to keep current with news, announcements and more!