Benefits of an Unsedated Endoscopy with the EvoEndo System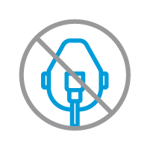 No needles or IVs and less fasting time required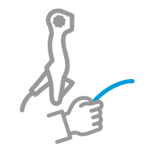 Reduced risk of cross-contamination with EvoEndo's sterile single-use scope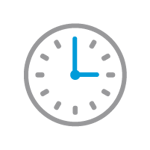 Less time preparing for and recovering from the procedure, get back to work, school, or other commitments more quickly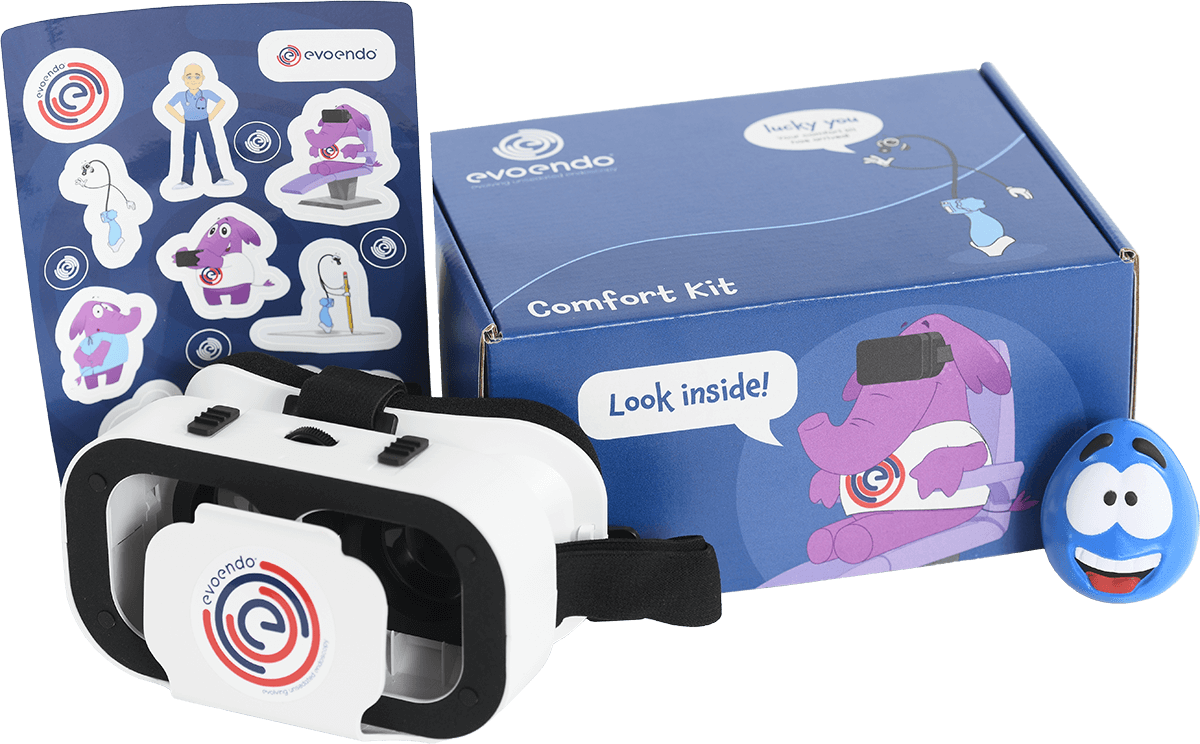 EvoEndo Patient Experience Kit
The EvoEndo Experience Kit allows patients an option for distraction during the procedure. The Comfort Kit includes:
Virtual reality (VR) goggles and a link to EvoEndo's curated video library

Squeeze ball
In the News
Patients with conditions like Eosinophilic Esophagitis (EoE) are required to undergo routine endoscopies every 1-2 months, usually necessitating them to go under anesthesia. Unsedated options, like the EvoEndo System, allow patients like Nick to get back to their activities following their endoscopies.

Check out this WEWS-TV interview where Mike Holden meets with Nick and University Hospitals Rainbow & Children's Hospital's Chief of Pediatric Gastroenterology & Nutrition, Dr. Thomas Sferra to highlight the new endoscopy option:
Let us help you find a physician
Our Physician Finder tool can help you find providers who perform unsedated transnasal endoscopy. Connect with TNE experts near you today!